VTR Biotech booth showcases a seamless integration of industry characteristics and highlights our textile enzyme products, giving the overall layout a sense of agility and international appeal. The booth reinforces our positioning as an innovative biotechnology company, featured a comprehensive display of textile enzyme products. Prominent product promotion posters and scientific research videos align closely with the theme of the expo and the latest industry trends, reflected the strength of VTR Biotech's scientific research capability such as the company's national technology centers. VTR Biotech's booth attracted numerous visitors and potential clients from around the world to engage in insightful discussions.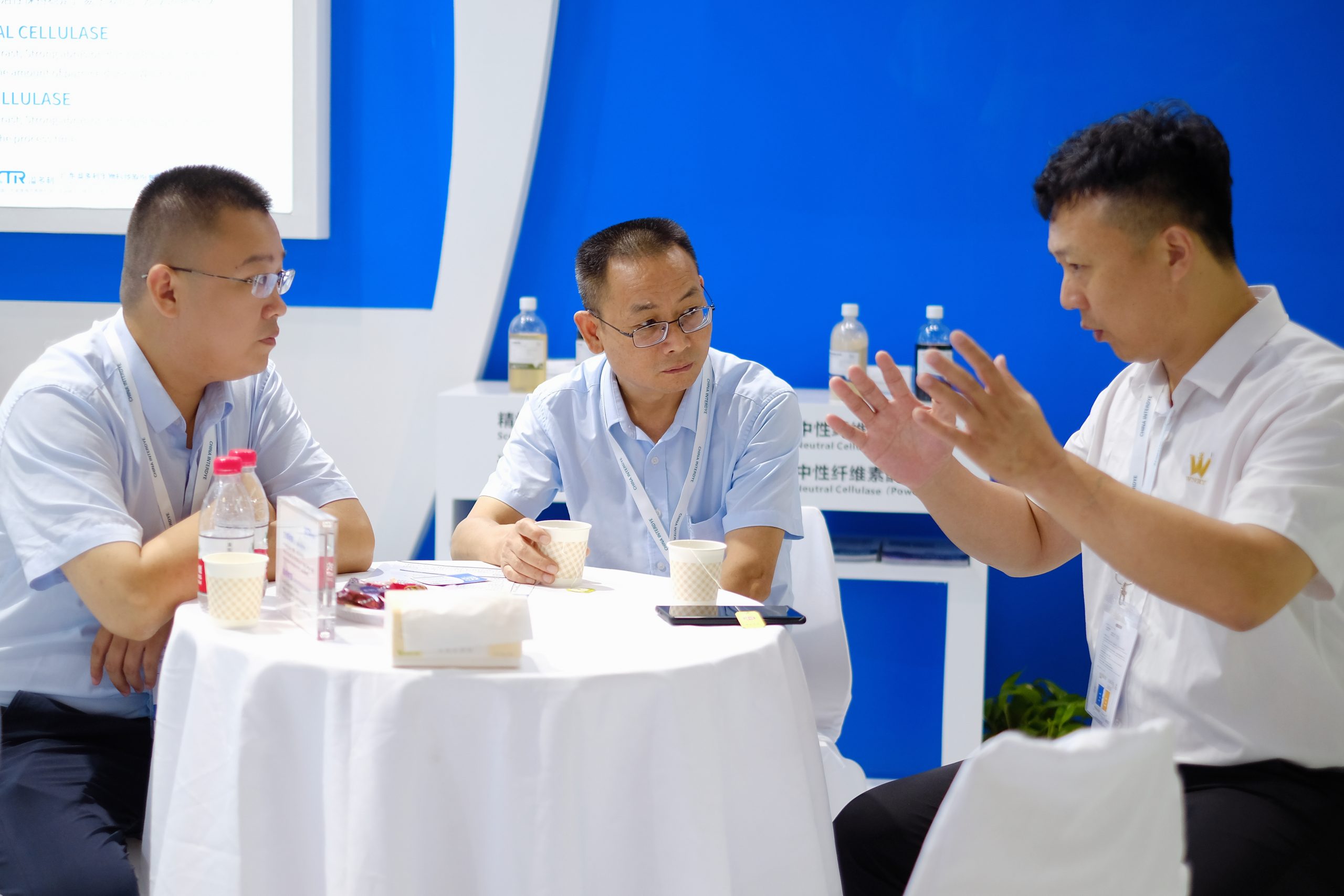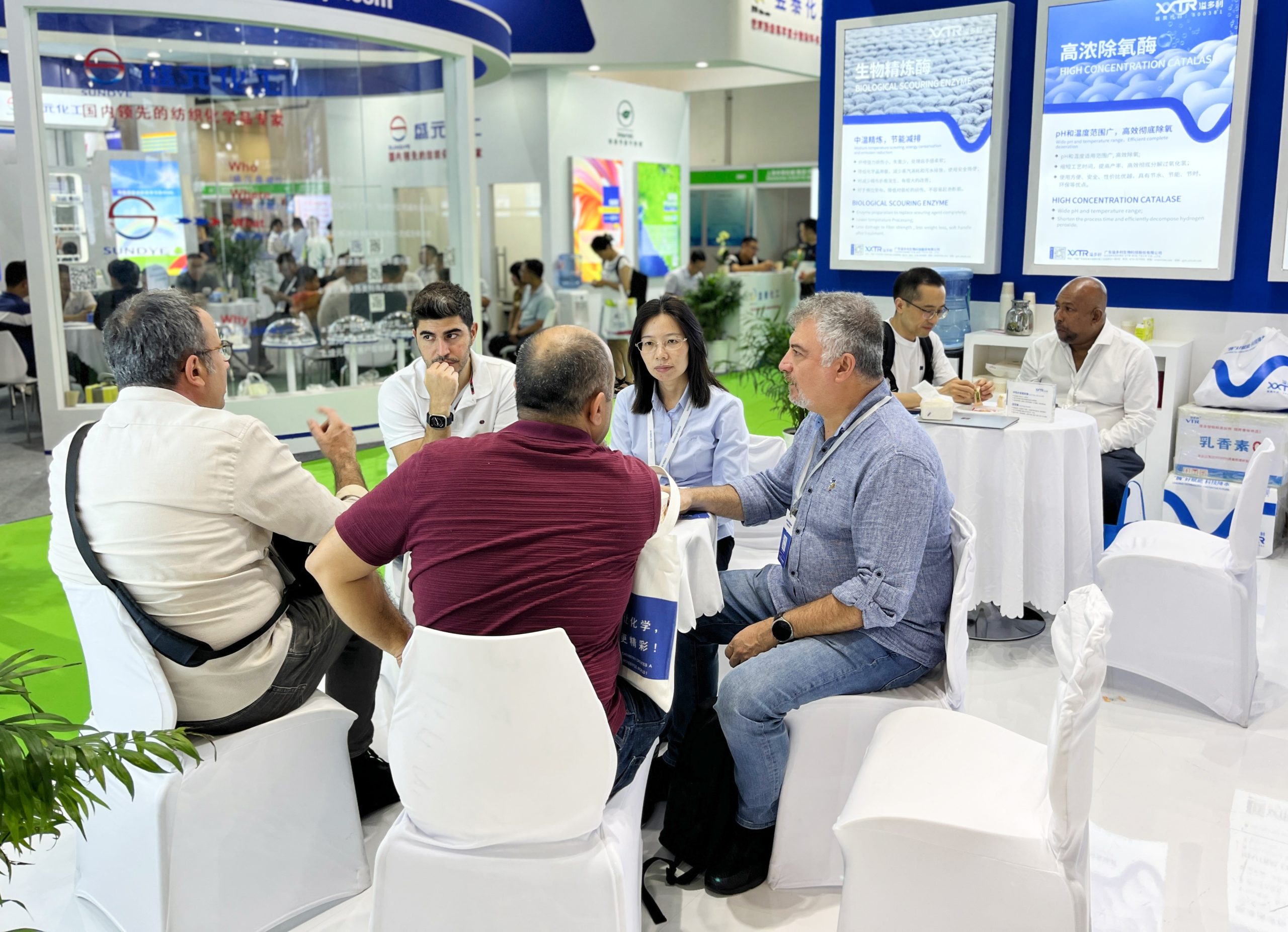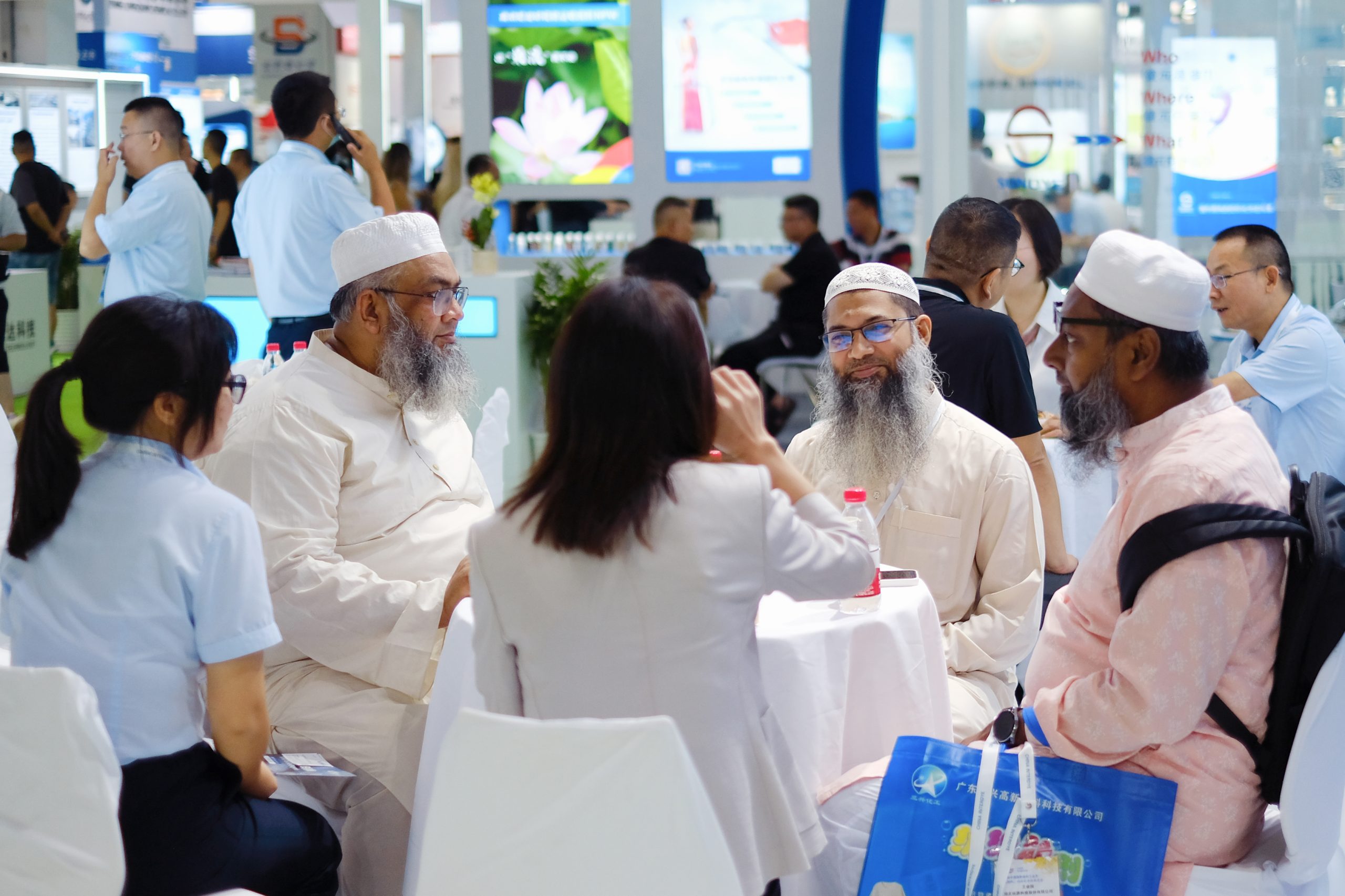 Visitors from various countries at VTR Biotech's booth
Throughout the exhibition, VTR Biotech's booth garnered significant attention. Our team engaged in insight discussion and networked with many visitors, which have laid a strong foundation for fostering deeper collaboration in the future.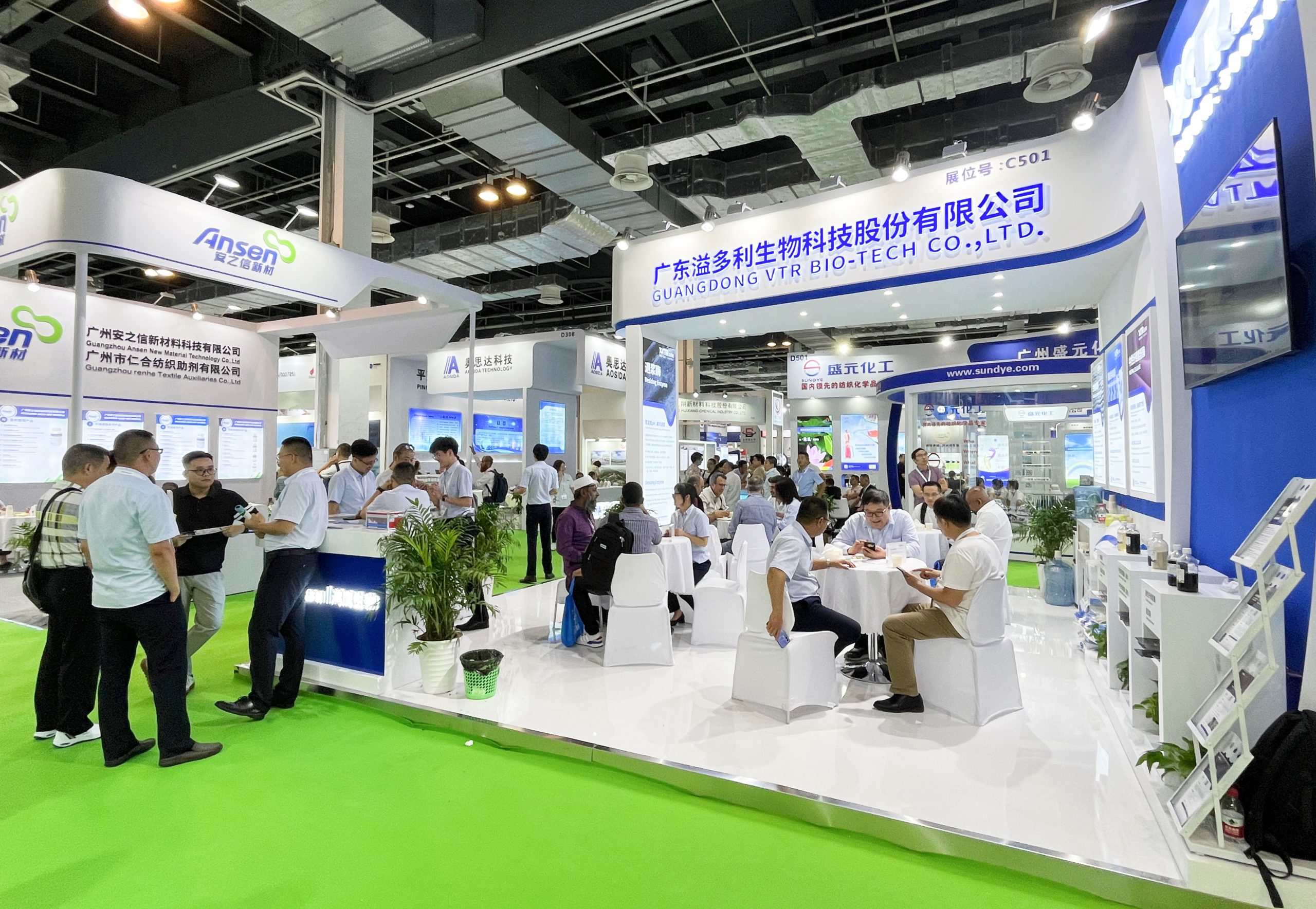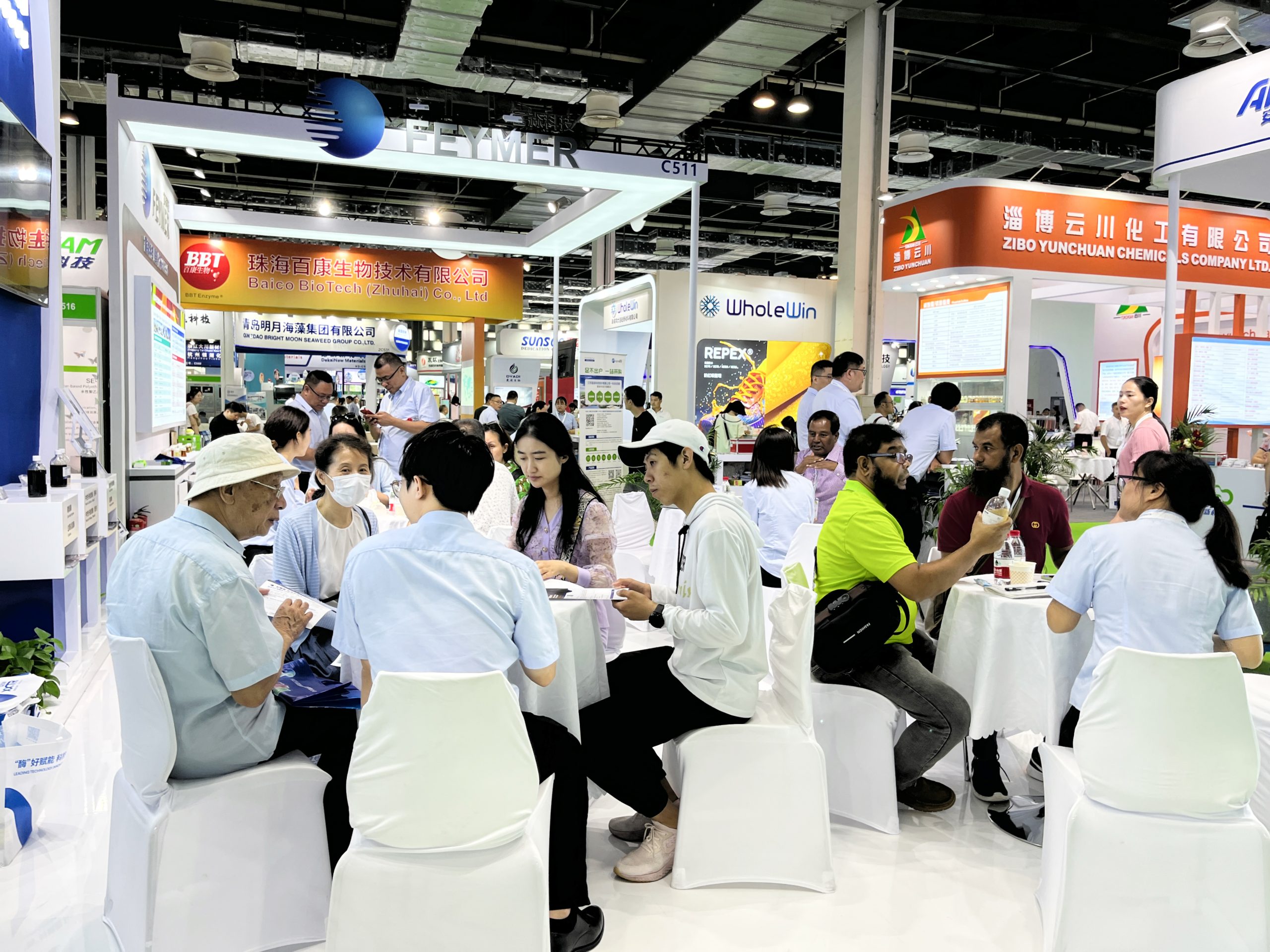 VTR Biotech's Booth
The textile industry emphasizes and leverages technological innovation for high-quality development. For textile production companies, the ability to conserve energy, reduce emissions, and engage in eco-friendly manufacturing is crucial for delivering innovative products and technologies with high added value.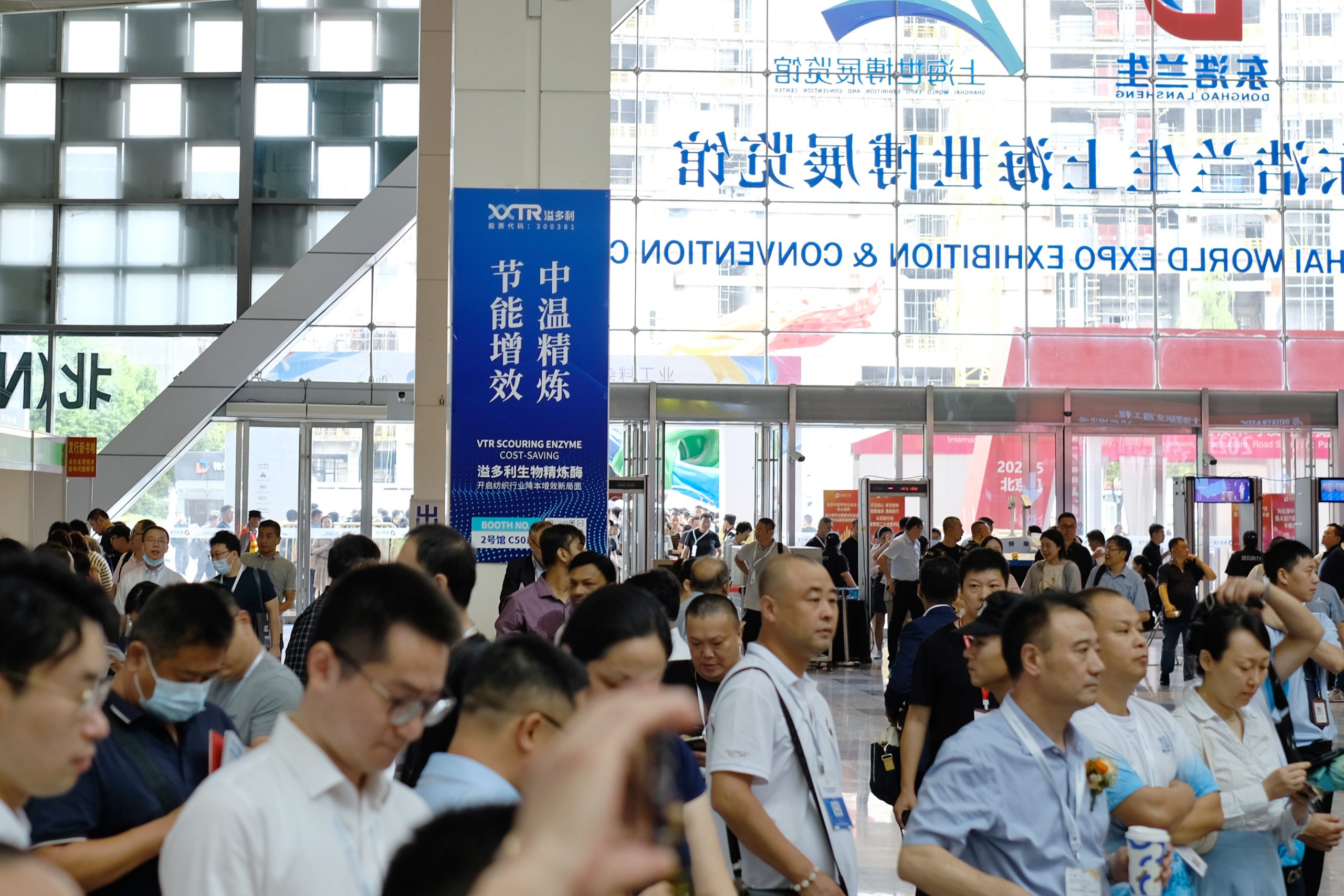 VTR Biotech Sourcing Enzyme Poster at Shanghai Exhibition Center
We have showcased the latest innovations in dyeing technology and sustainable practices for the textile processing, including biosouring enzyme, high-concentration catalas, neutral cellulose, and desizing enzyme. The posters of the VTR Biotech's textile products are placed in a conspicuous position in the main entry lobby, which attracted many attentions and increased brand exposure during the 3-day exhibition.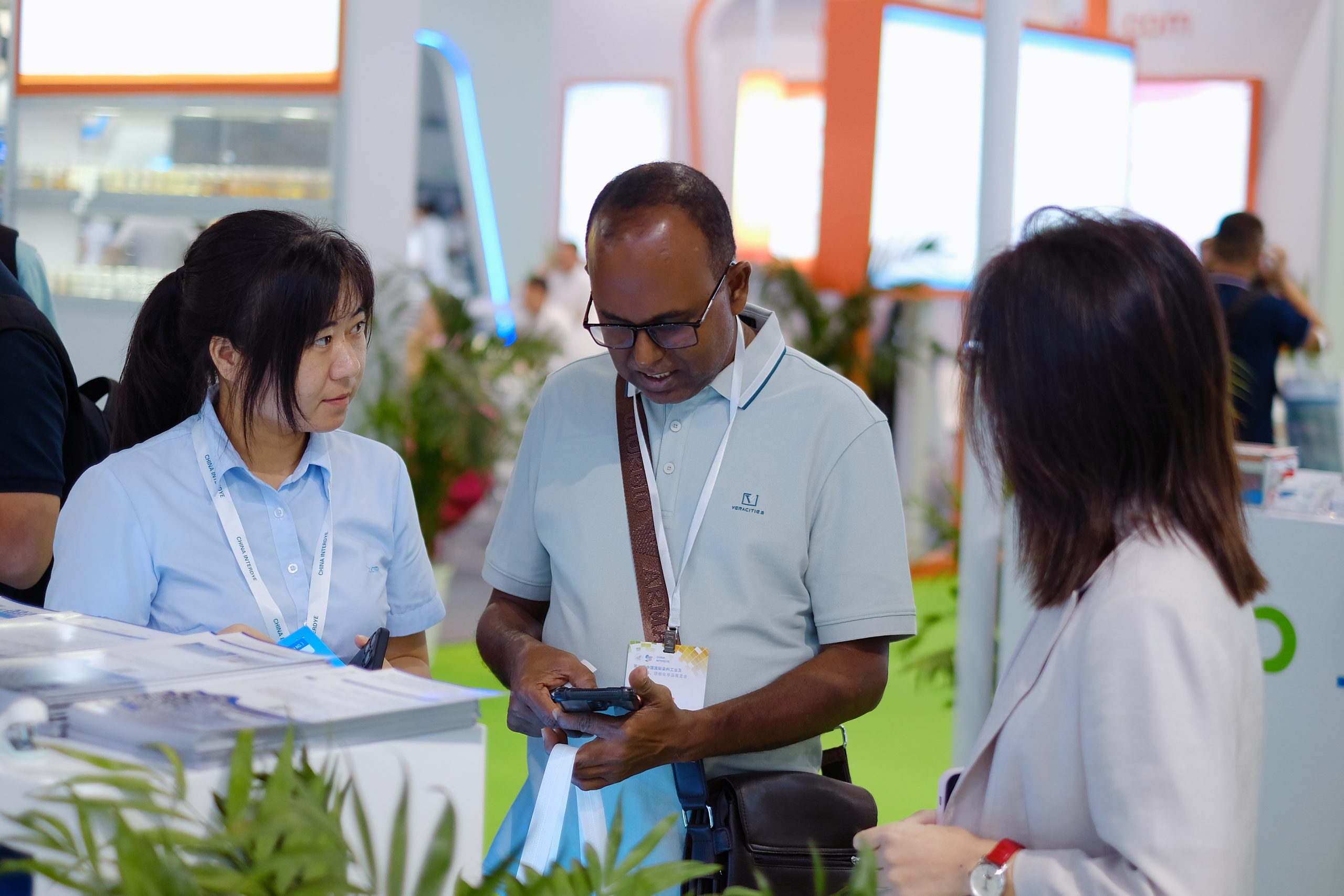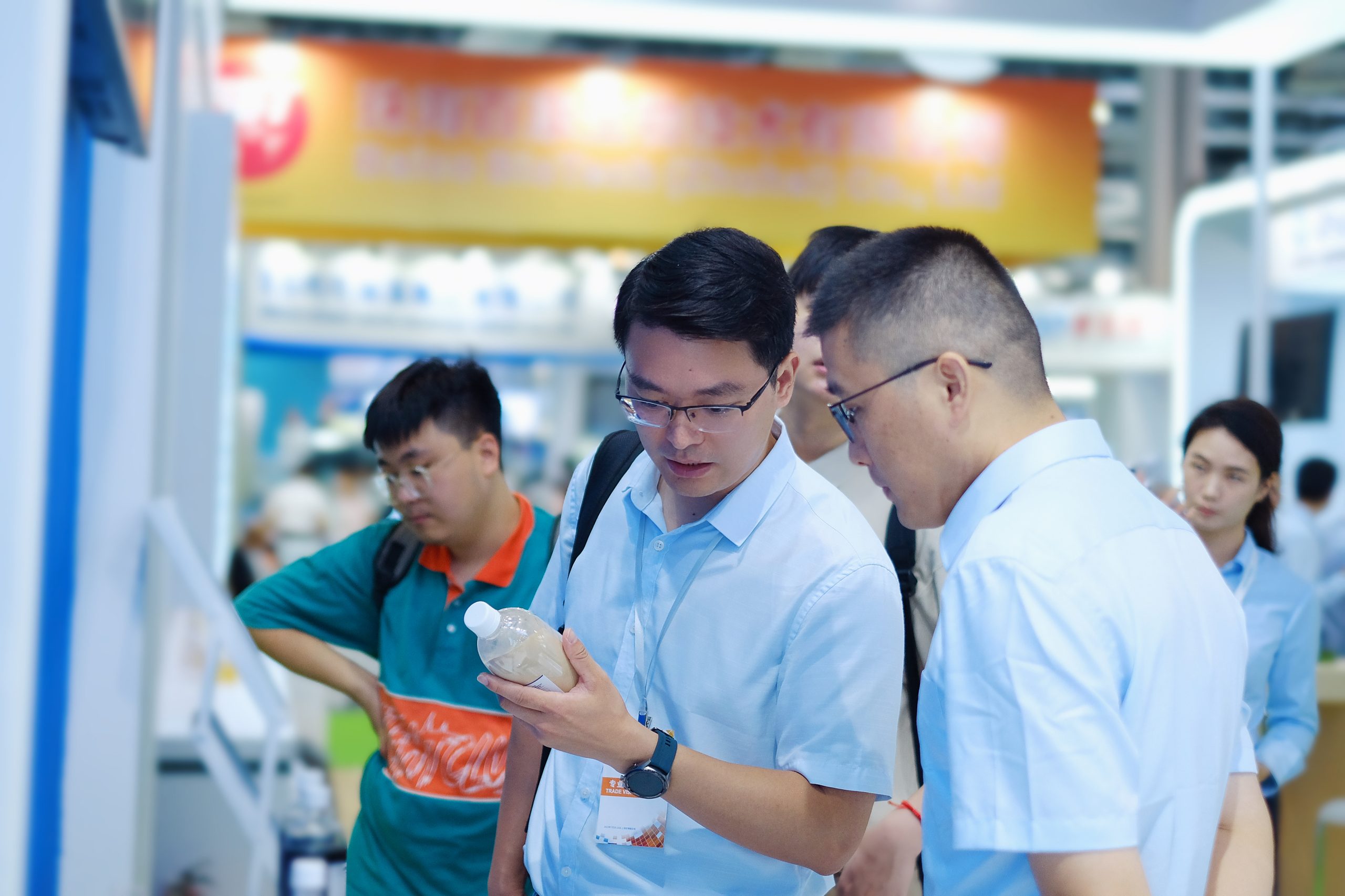 Visitors at VTR Biotech's Booth to Inquire Product Information
Governments has set clear targets for green and low-carbon development in the textile industry, with carbon neutrality and greenhouse gas emissions becoming a consensus across society. High energy and water consumption in textile production processes have imposed a burden on the global environment.
Enzyme solutions offer significant benefits in the textile production process to improve productivity and support the industry's green and sustainable development. By incorporating enzyme solutions into various textile processes, manufacturers can achieve sustainable, efficient, and high-quality production, while also meeting the growing demand for environmentally responsible products in the market. VTR Biotech will continue to invest in scientific research to pave the way towards a more efficient, colorful, and sustainable future.