At this event, there was a wide range of Industry experts and teams attending to become informed on the latest technological developments and issues facing the industry. Our U.S market sales team participated in the exhibition on behalf of VTR Biotech, introducing our latest products and services and meeting with new and old relationships with experts across the industries.
As China continues to open up to more countries after covid-19, we saw the potential for industrial rejuvenation, then we decided to accelerate the process of globalization and cooperate with foreign companies to elevate our business to the next level!
This year's IPPE focuses on animal feed and nutrition, as well as the sustainable development of relevant businesses. Regarding the theme of the expo, overseas market, and customer demand, we brought phytase, protease, β-Mannanase, and xylanase to expand our international influence.

VTR Top Selling Products
Guangdong VTR Bio-Tech Co., Ltd. was established in 1991, which headquarters is based in Zhuhai, Guangdong. We owned one enterprise technology center recognized by the state, one academician workstation, one postdoctoral research workstation and five provincial research and development engineering centers.
As the leading enterprise in the enzyme preparation industry in China and the largest manufacturing enterprise of enzyme preparation in Asia, our products has been tested in laboratory experiment over and over again, which has also proved that our products can help poultry feed in improving the digestibility & absorption of nutrients.
Moreover, enzymes play a important role in soil organic matter transformation and nutrient cycling. Understanding the presence and activity of enzymes in soil have major impact on ecosystem disturbances and can help to understand the transformation of organic substances and nutrients in sustainable soil management and sustaining agricultural productivity.
VTR American sales representative met with clients
During the expo, we warmly welcome the visit of clients from all over the world. With advanced research and development centers, globalization strategy, and direct-selling mode, we will be able to adapt to fast speed development and help more companies to explore a sustainable way to grow.
On January 24th, we arranged to dine together with all customers in FOGO DE CHAO. VTR Vice President Mr. Macgrady Zhuang, on behalf of VTR, thanked all clients for their valuable support and send best wishes, he also stressed that we will continue strengthening innovative biotechnologies, expanding partnerships with foreign countries, working for the building of a more efficient and sustainable business, and providing our customers better solutions and services.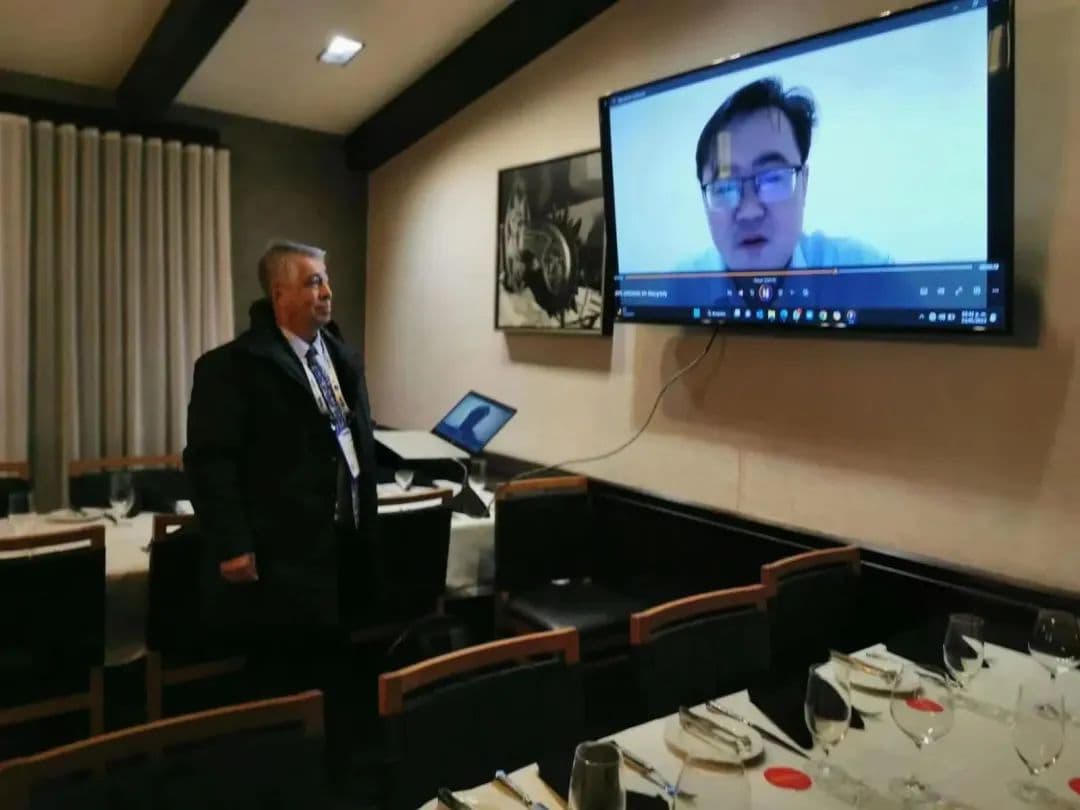 VTR Vice Prisidence Mr. Zhuang talked with clients online
Our sales representative delivered a comprehensive introduction about company's current status of development and future plan, and taking  cooperation with representative from US., Brazil, Mexico, Colombia, Peru, etc. to a new level and effectively enhancing the influence of the VTR.  All the participants spoke highly of our efficient supply chain and thoughtful after-sales services, and expressed their full support for our globalization!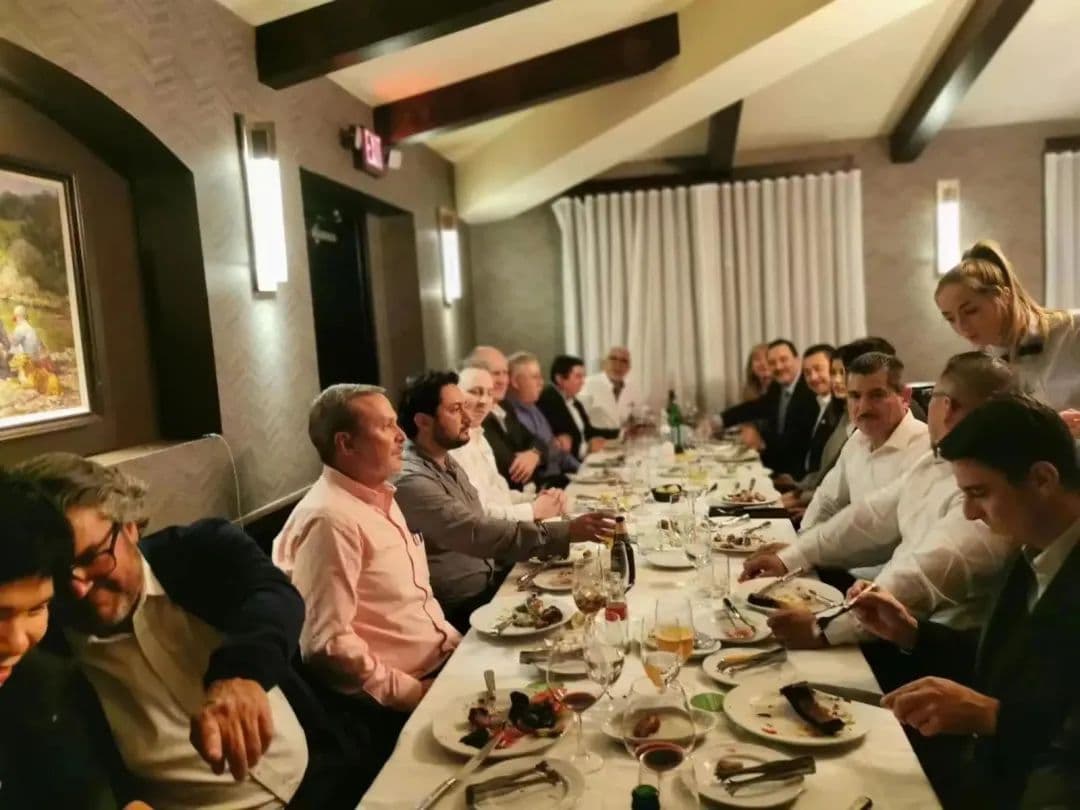 VTR's Dinner Party
To achieve globalization, we have established a comprehensive marketing network in more than sixty countries. We also established long-term partnerships with over two thousand high-quality customers worldwide. In the future, we will actively participate in international exhibitions and expos to outspread branches; attract more talent; accelerate overseas registration and overseas patent; strengthen online media promotion and offline campaigns; and continue to explore a further partnership with foreign companies.
The challenges and difficulties facing the feed manufacturing industry grow ever more complex and intricate. IPPE brings together buyers and sellers of the latest technology of products and services to help entrepreneurs connect with each other. In the future, we will continue to scale up capabilities relevant to future competition, and invest more resources in the research and development center to stay ahead of competitors over the long run!