As the world's population continues to expand, the pressure on the livestock industry to produce more efficiently and sustainably is greater than ever. The adoption of the latest biosolutions offers a promising pathway to enhance and improve production efficiency while mitigating environmental impacts. Animal feeding operations must embrace cutting-edge technologies to enhance their production processes. The VTR Biotech Animal Nutrition Technology Summit provides valuable insights to participants, covering various critical aspects including resource utilization, animal welfare, and environmental sustainability.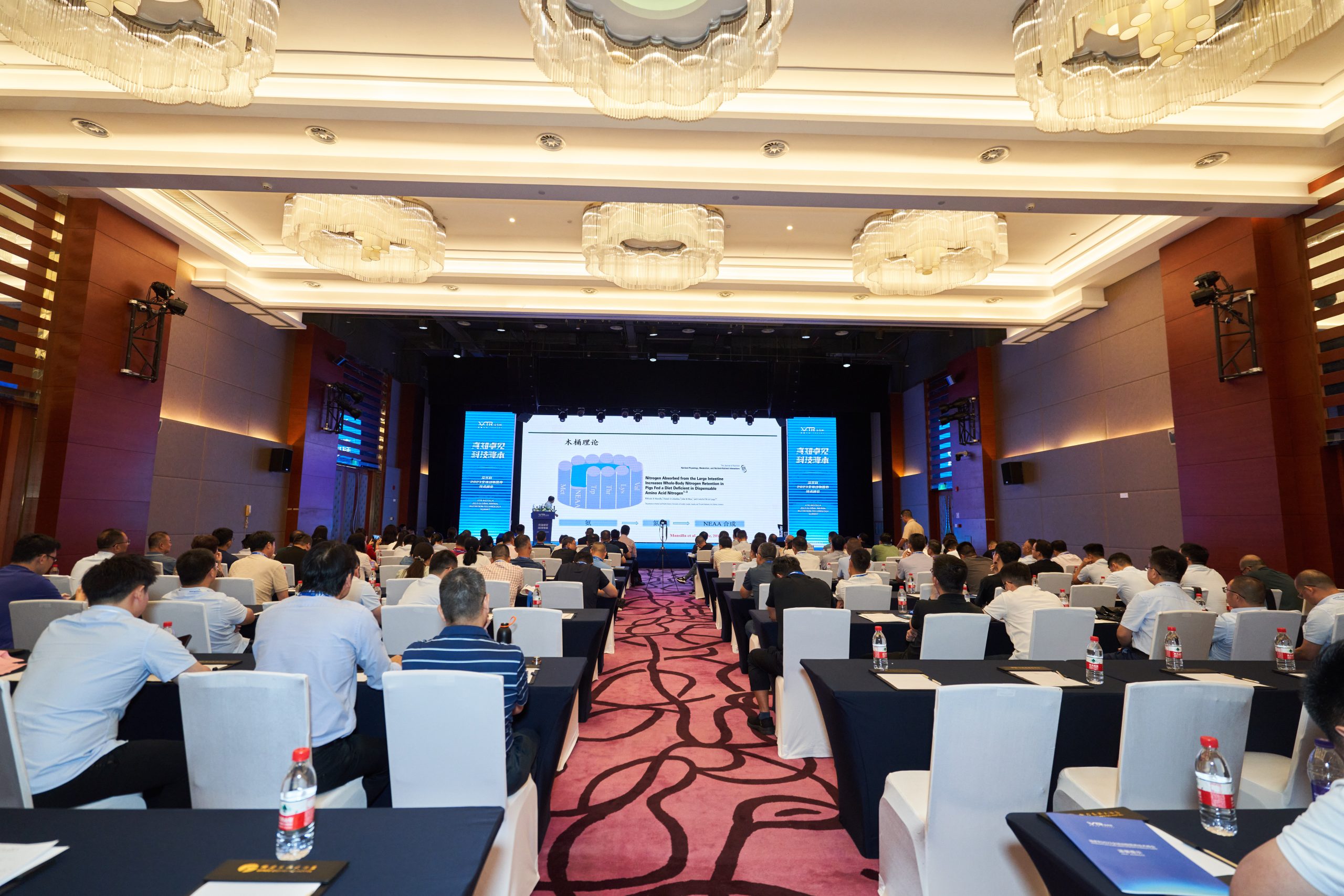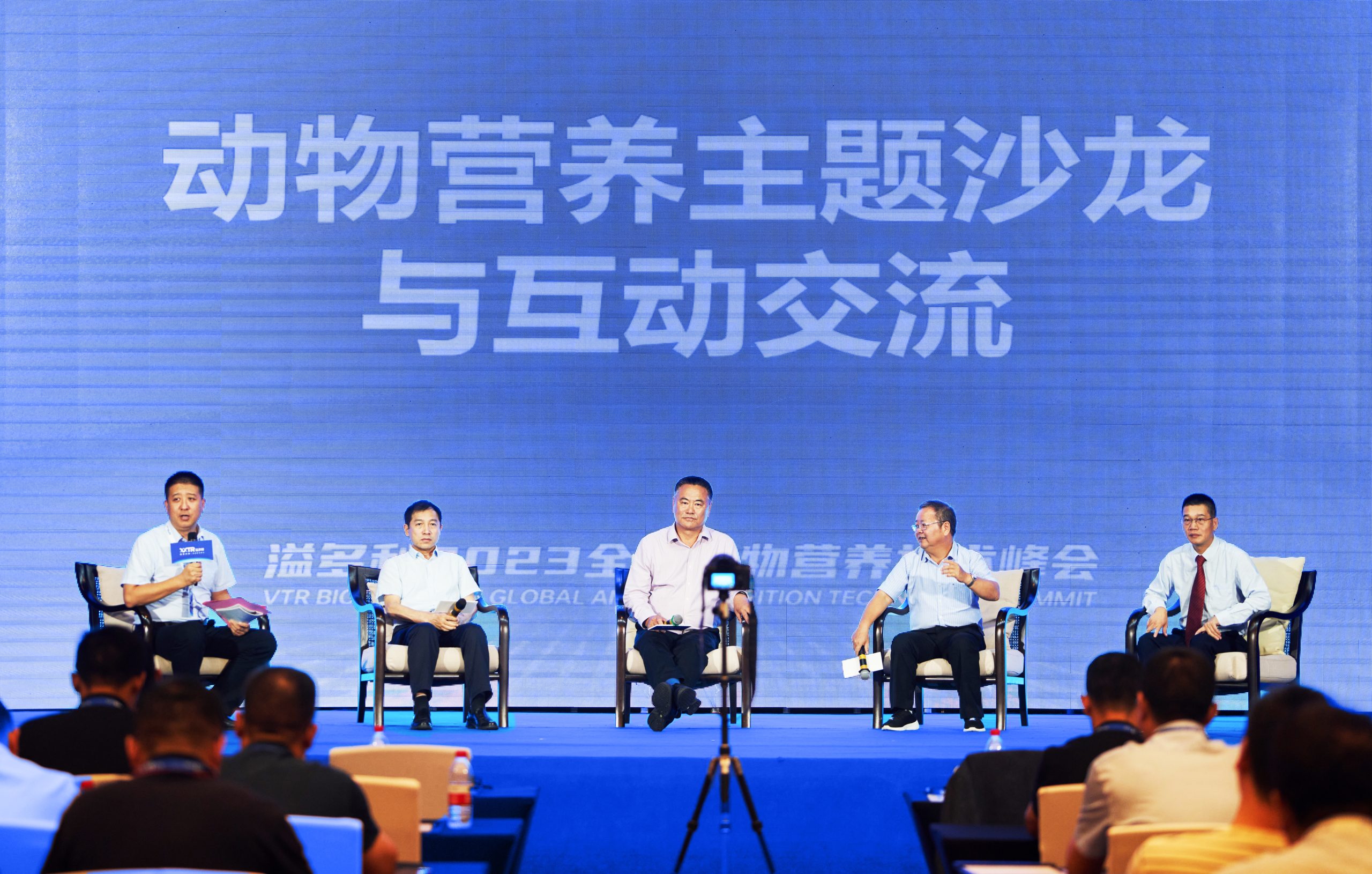 2023 The VTR Biotech Animal Nutrition Tech Summit Featured Speakers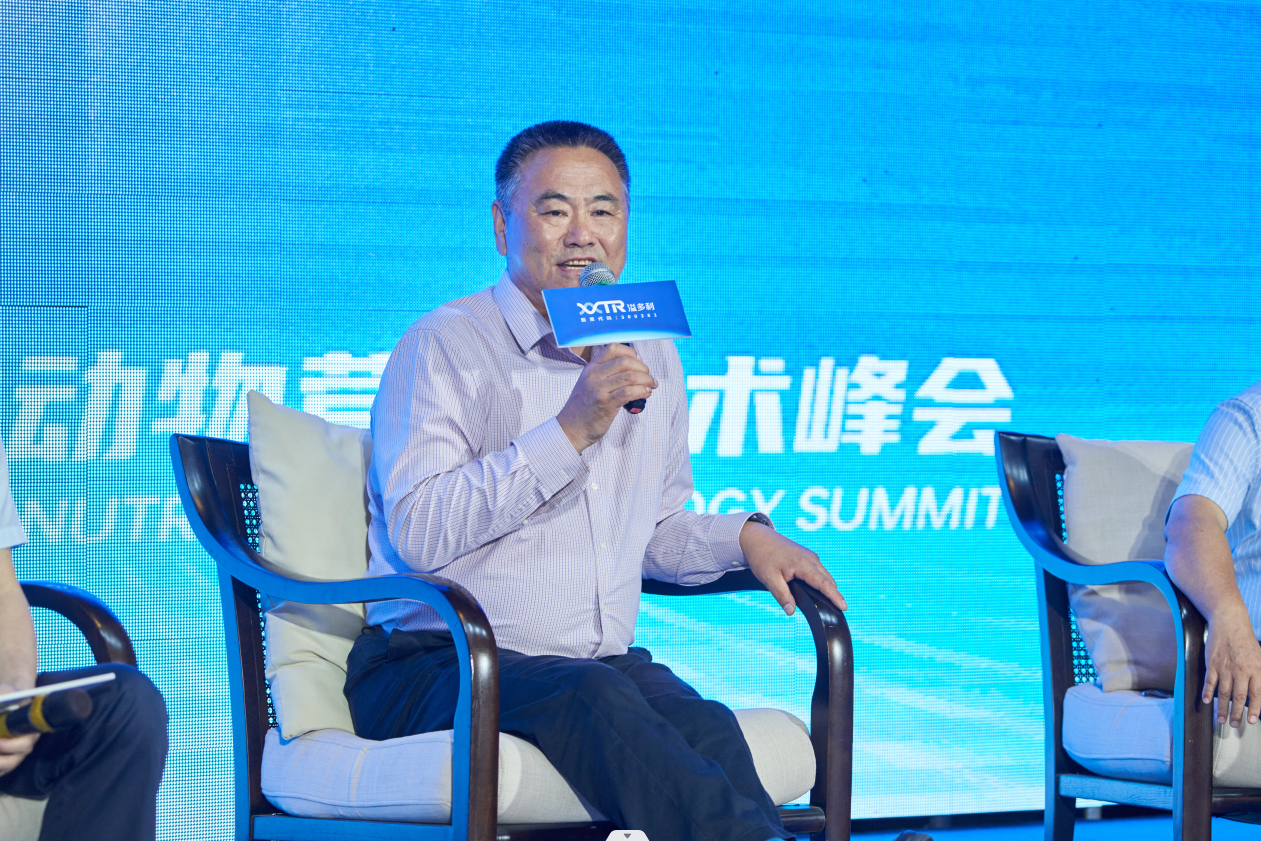 MINGAN CHOCT – Professor of the University of Sydney
Professor Choct is a world-renowned poultry research leader and industry influencer who has had manifold impacts in research and application by industry globally. He is an emeritus professor at the University of New England in Australia. His academic interests include carbohydrate chemistry and nutrition, feed enzymes, necrotic enteritis and net energy. Professor Choct was the CEO of the Australian Poultry Cooperative Research Centre for 15 years and then from April 2023 he was appointed as the Chief Scientist for Poultry Research Foundation at the University of Sydney. He published over 350 papers and supervised more than 50 postgraduate students to date. He is in the top 0.1% of researchers in his field in the Stanford Global ranking of research scientists and also the Co-founder and Editor-in-Chief of Animal Nutrition.
As the distinguished keynote speaker of the VTR Biotech 2023 Animal Nutrition Technology Summit, Professor Choct delivered a speech titled "The Utilization of Feed Carbohydrates: Current Status and Future Prospects." Professor Choct commenced his address by unraveling the intricate nature of carbohydrates in animal diets. Once considered primarily as an energy source, carbohydrates have now emerged as multifaceted components with direct implications for animal health, digestion, and overall performance. Professor Choct, introduced carbohydrate database for animal feed formulations, dedicated to promoting animal health, serves as a valuable resource for optimizing dietary compositions, and highlighted studies that delve into the impact of various carbohydrate sources, including grains, legumes, and dietary fiber, on animal health and performance. He also discussed how the critical role carbohydrates play in maintaining gut health and enhancing immune responses in animals.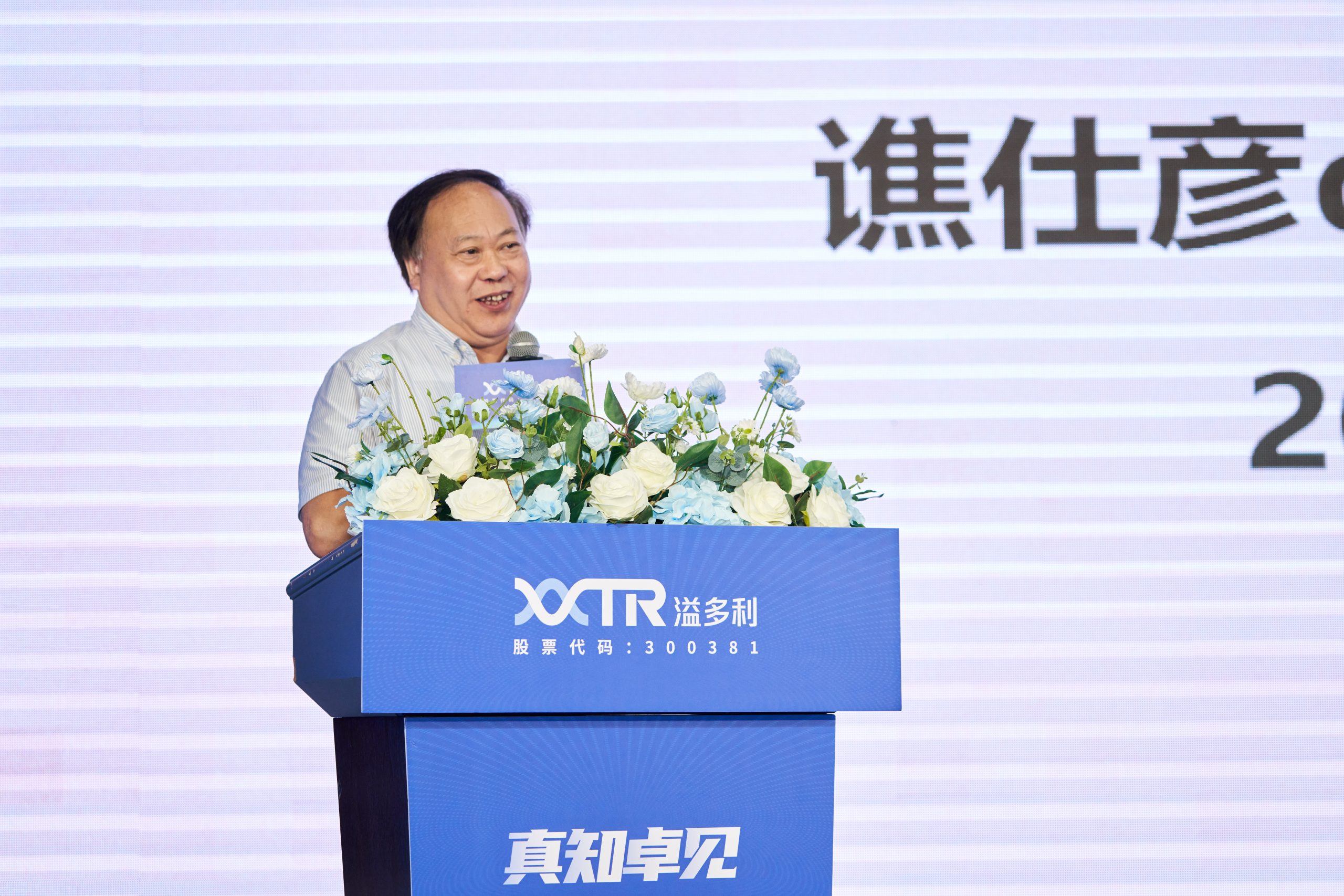 SHIYAN QIAO – Academician of Chinese Academy of Engineering
A member of the Chinese Academy of Agriculture with a career spanning decades in the field of animal nutrition and health. Dr. Qiao's expertise extends across various facets of agriculture, but he is perhaps most celebrated for his pioneering work in the domain of swine nutrition. During his opening keynote address, Dr. Qiao imparted a wealth of insights and practical experience on "Reduced Protein Diet Technology and Applications" within the context of swine nutrition.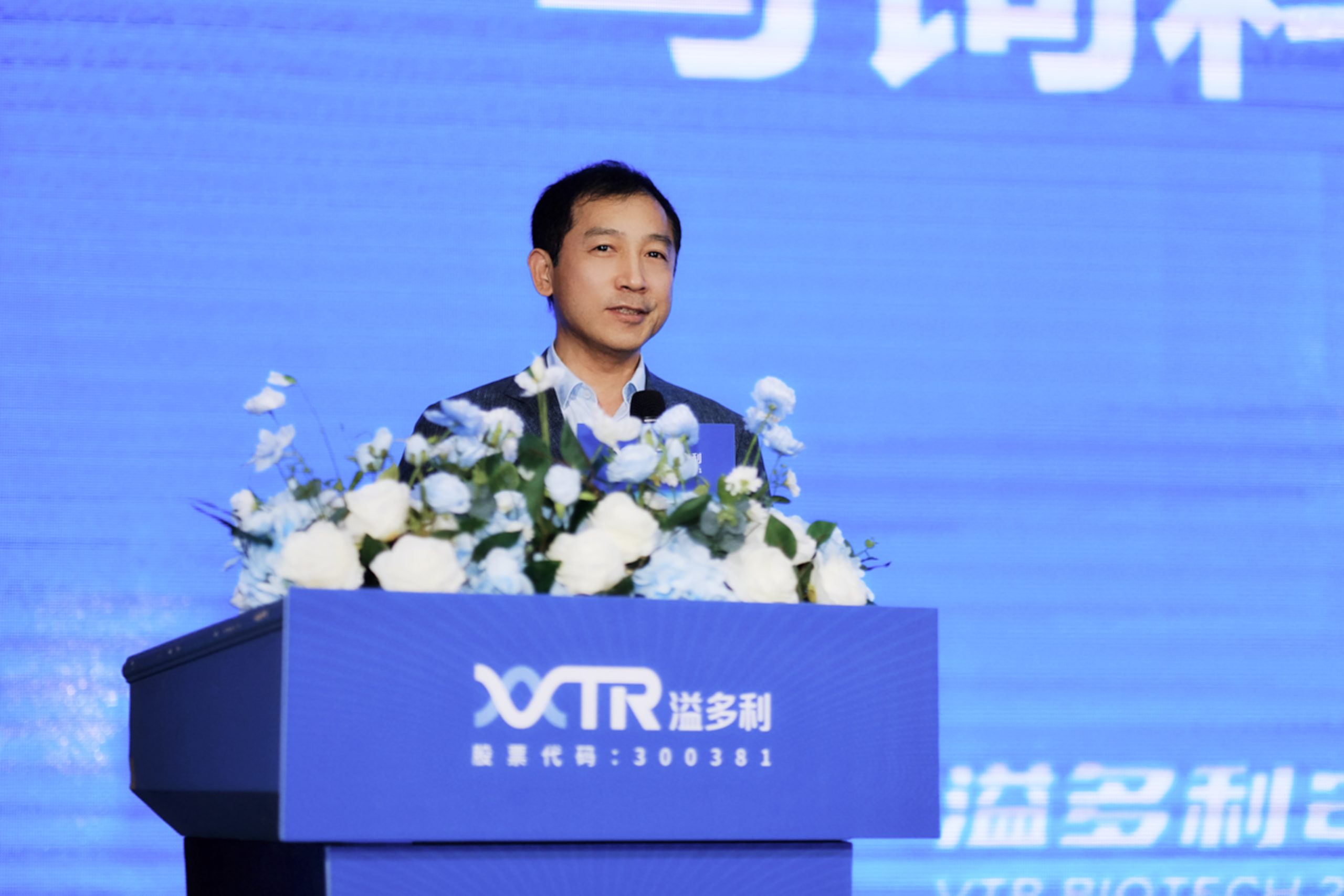 YUMING GUO – Professor of the China Agricultural University
Yuming Guo is a poultry nutritionist and distinguished professor at China Agricultural University. China Agricultural University is one of China's leading agricultural research institutions and higher education establishments. Professor Guo's scientific research focuses on nutrition, immunity, and health, specifically in the context of nutritional assessment for chicken feed and the dietary requirements of chickens. He is currently the deputy director of the National Feed Evaluation Committee of China and a member of the Technical Committee of China Feed Industry Standards.
Professor Guo's keynote speech was a journey into the intricacies of broiler chicken nutrition, highlighting strategies to improve efficiency and sustainability. One of the central themes of the keynote was the delicate balance of nutrient ratios in broiler diets. Professor Guo stressed that understanding and fine-tuning these ratios is essential for achieving efficient growth and health while reducing waste and environmental footprint.
The Role of Feed Additives in Sustainable Animal Agriculture
With sustainability being a key concern in animal agriculture, improvements in animal nutrient efficiency can lead to reduced feed waste, lower emissions, and a more sustainable animal production system. The application of enzymes as feed additives is a perfect example of this approach.
Feed enzymes have emerged as valuable tools that offer a range of benefits. From improving feed efficiency and reducing the environmental impact to enhancing animal health and reducing antibiotic use, feed enzymes play a multifaceted role in ensuring the long-term viability of animal overall growth. By incorporating feed additives into holistic and sustainable farming practices, we can meet the growing demand for animal-derived products while safeguarding the health of our planet and the welfare of the animals that contribute to our food supply.
Side Event Welcome Dinner Party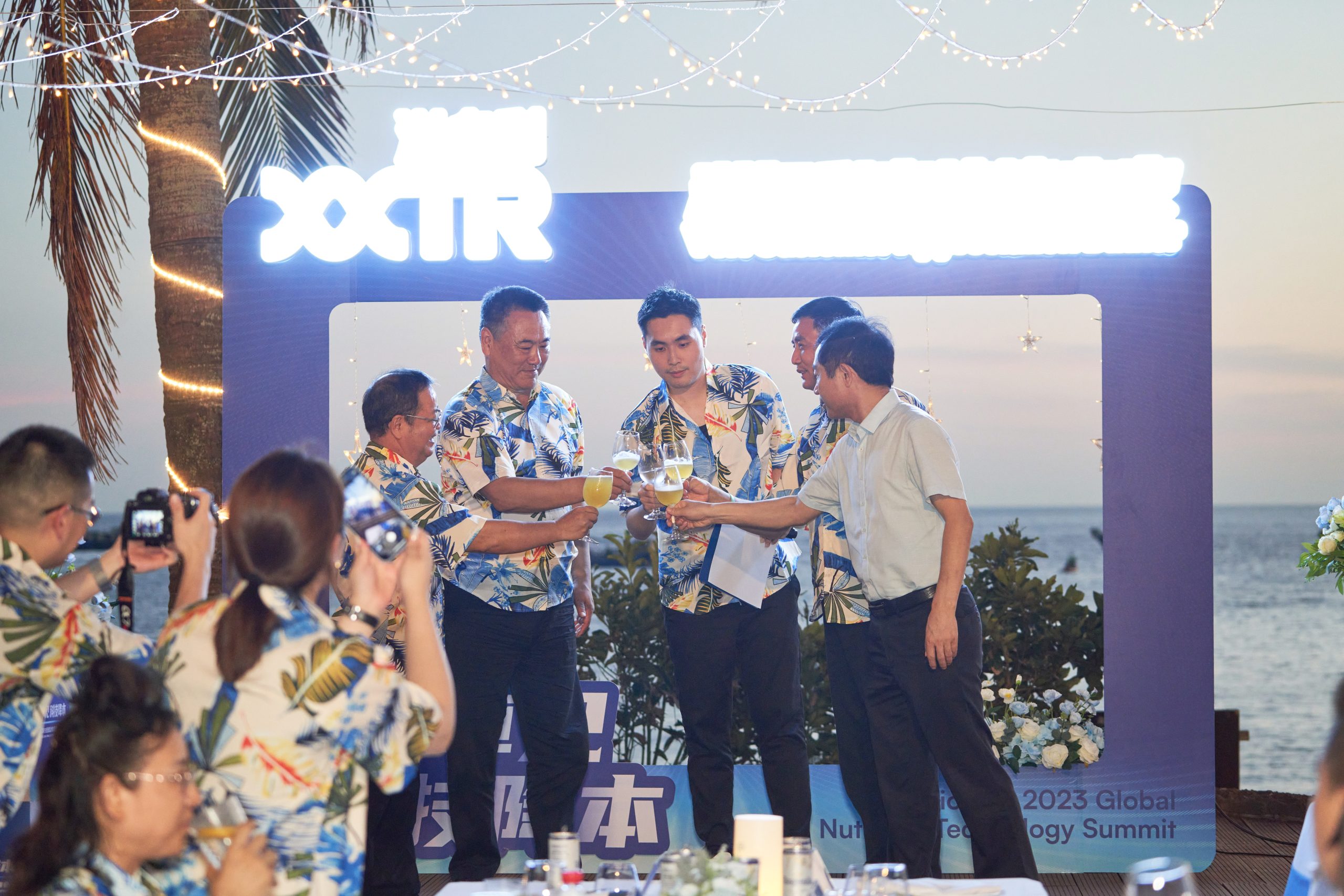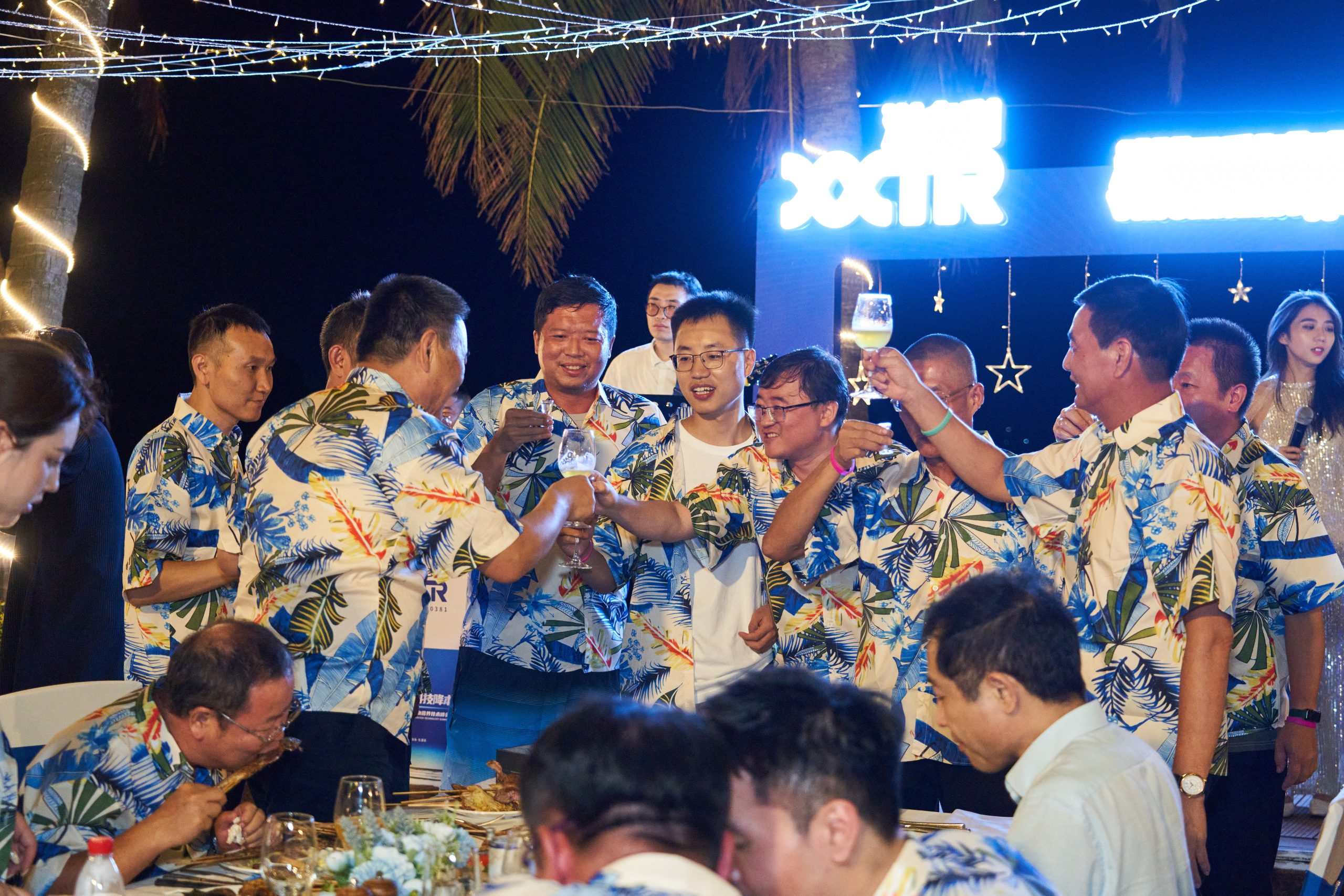 One of the highlights of the welcome dinner was the diverse mix of attendees it brought together. Participants ranged from industry researchers to tech veterans, creating a melting pot of ideas, experiences, and perspectives. This diversity laid the foundation for vibrant discussions and networking opportunities. The welcome dinner at VTR Biotech's Global Tech Summit was not just a side event, it was a celebration of the future – a future where collaboration, innovation, and human connections will continue to shape the world of animal nutrition and health.